Anti ageing serum for face. Vintage Beauty Anti-aging Serum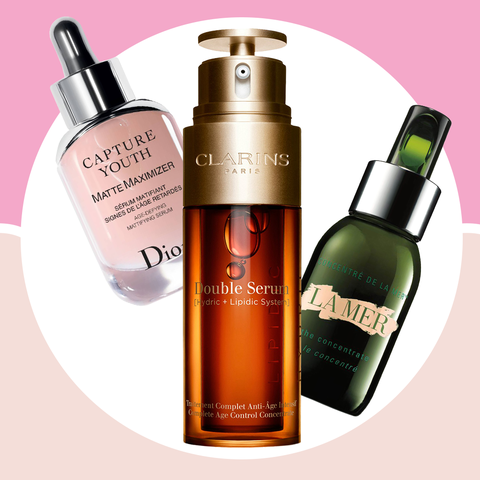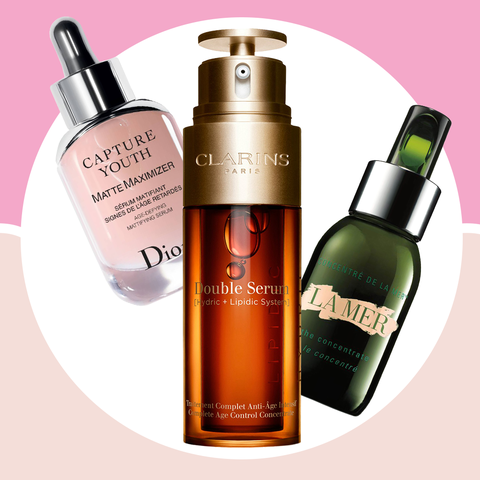 It is professionalism, passion and the highest quality standards that lay the foundation for the composition of the Vintage Beauty Anti-aging serum. Our brand new serum is an artistic combination of the most effective and most valuable ingredients that are rather rarely used in the cosmetic industry.
This combination resulted in a very special product to tighten, moisturize and nourish the wrinkles in problematic areas of the face, especially the area around the eyes and the forehead.
The active substances of the serum reduce the depth of wrinkles, stimulate collagen production and protect the skin from environmental effects causing premature aging.
Thanks to its valuable components, the serum helps to supply energy to the cells and makes the skin more flexible, vivid, hydrated and uniform. Active ingredients: damask rose water organicacmella organicplankton, gotu kola, ginkgo biloba organic and green tee extracts, pomegranate seed oil organiccollagen extracted from salmon skin, hyaluronic acids of various molecular size, riboxyl. Vintage Beauty Anti-aging Serum Vintage Beauty Anti-aging Serum quantity Add to basket How to use How to use It is recommended twice a day with drops around the eyes, on the forehead or on the entire face.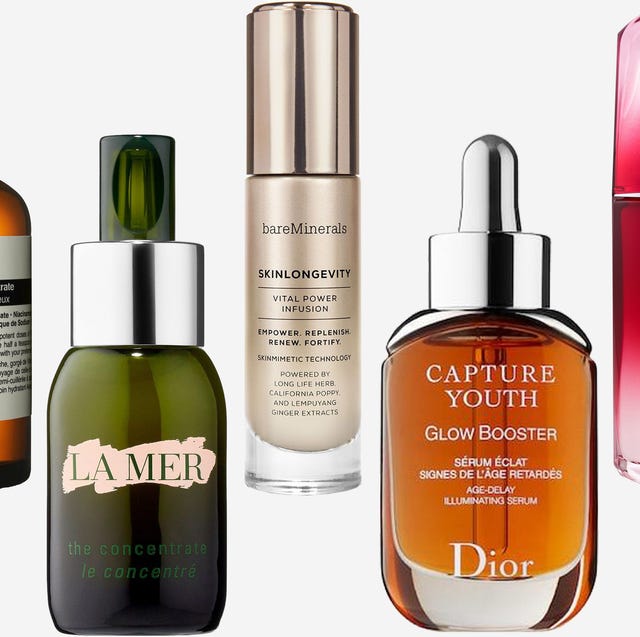 Follow with your daily moisturizing routine.